Participation in the Cyber ​​Defense exercise "PANOPTIS 2022"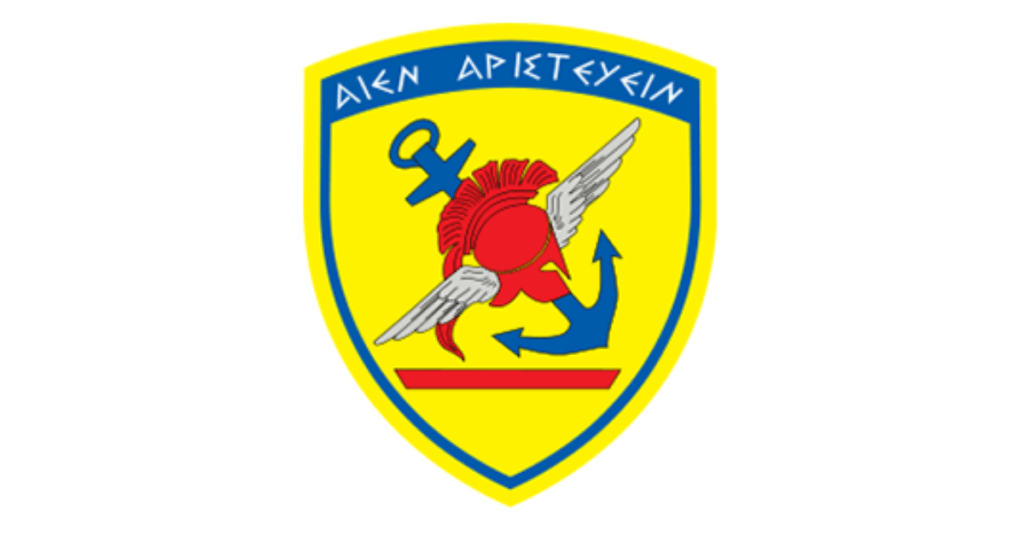 The PANOPTIS exercise has been organized since 2010 and it is attended by more than 200 people from the Greek Army, the Research Centers, the Academic, Public and Private Sectors annually.
We participated as observers in the Panhellenic Military Cyber ​​Defense Exercise "PANOPTIS 2022" which is implemented under the auspices of the Hellenic National Defence General Staff (HNDGS) and took place from 23 – 27 May 2022.
The episodes that were examined concerned the following topics:
Network Forensics
Malware Analysis
Windows system and Windows Web Server Forensics
Linux Web Server Forensics
The exercise will be conducted through the European platform POSEIDON (Platform-based Operational System for Events & Injects Distribution ONline).