Renewal of our communication channel with the former member of the team of NOC NCSR D, Dr. Eleftherios Garifallidis, professor at the University of Indiana in America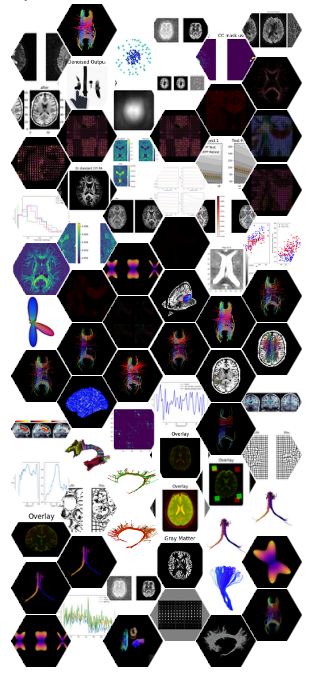 Dr. Eleftherios Garifallidis, Assistant Professor of Intelligent Systems Engineering (ISE) at Indiana University (IU) of the School of Informatics, Computing, and Engineering, is the founder and chief engineer behind the Open Source Application for Intelligent Neuroimaging called DIPY – Diffusion Imaging in Python.
DIPY is currently the largest open source project in the development of diffusion MRI methods which is a unique non-invasive MRI technique used to study the structural connectivity of the brain. DIPY is the 3D/4D+ imaging library in Python. Contains general methods for spatial normalization, signal processing, machine learning, statistical analysis and visualization of medical images. In addition, it contains specialized methods for computational anatomy, including diffusion, diffusion, and structural imaging.
DIPY has more than 100 contributors, is used in more than 30 internationally renowned Universities and has more than 300,000 downloads.